YOU ARE HERE GardenForum Horticulture Homepage
Welcome to GardenForum Horticulture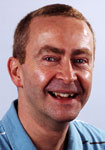 My name is Geoff Hodge. I am a freelance gardening and horticultural writer, author, editor and radio and TV broadcaster living in the UK.
My aim is to help gardeners get the best from their plants and garden and somewhere you can come to ask plant and gardening questions, solve your problems and get help, hints, tips and advice.
Find out about the professional services I can offer to the consumer and trade gardening industries
What am I up to?
Read my blog on lovethegarden.com
If there's something you want to know about plants and gardening –
let me know and I should be able to give you the answer.
Send me an e-mail
Professional services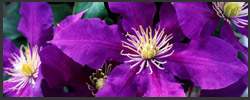 Online shop