YOU ARE HERE Professional services > Product reviews
Product reviews for Garden News
I write the tried and tested gardening product review features for Garden News, the weekly consumer gardening publication.
Find out more about Garden News

The recent product reviews are available as Adobe Acrobat pdfs.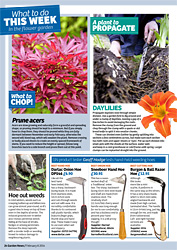 Border forks (336KB)
Border spades (283KB)
Leaf rakes (450KB)
Onion hoes (737KB)

To view pdf documents you will need a copy of Adobe Acrobat Reader. I strongly recommend that you download the latest version to prevent problems viewing them.
This is available free from the Adobe website. Click on the logo to visit the website.
If you want to know more, send an e-mail to: info@gardenforumhorticulture.co.uk
Professional services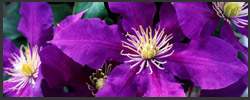 Online shop