YOU ARE HERE Pest Watch
Pest Watch
If there's one problem that deters gardeners it's pest and disease problems. Some plant pests and diseases can be difficult garden problems to control or prevent.
My Pest Watch pages will help you overcome these garden pests, diseases and other gardening problems.
Pest and disease tips on controlling these and many other garden and plant problems are covered in my pest & disease talk for gardening clubs.
Diseases
Pests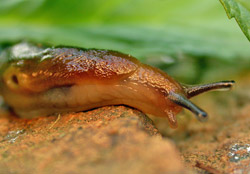 Aphids, greenfly, blackfly
If you want to know more, or if you've got a gardening problem you need help with, then send an e-mail to: info@gardenforumhorticulture.co.uk
Professional services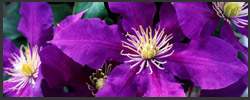 Online shop